You are probably aware that to ensure safe operation of your carefully chosen device helps to maintain and inspect it periodically. According European standards (EN 365:2004) and ANSI, all Category-III safety equipment must be examined at least once every 12 months.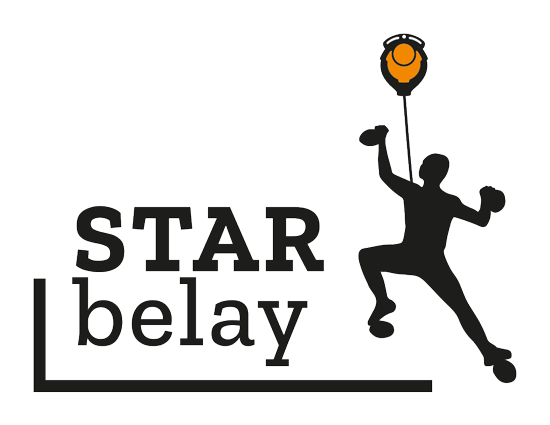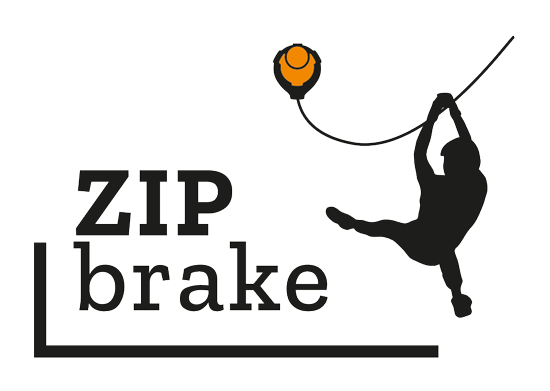 How it works
Your device can be inspected and serviced in our Service Center in Almere, the Netherlands or authorized Service Center in your region. Every device is registered in our Service Management System and you receive a digital or hard-copy certificate. Handy for your registrations and (ISO, etc.) audits! Make an appointment today and ensure you're taking all necessary precautions by servicing your device.
Questions?
Any questions about periodic inspections and maintenance of your device? Call (+31 36 521 96 07) or sen an email (info@honor-adventuretech.com).